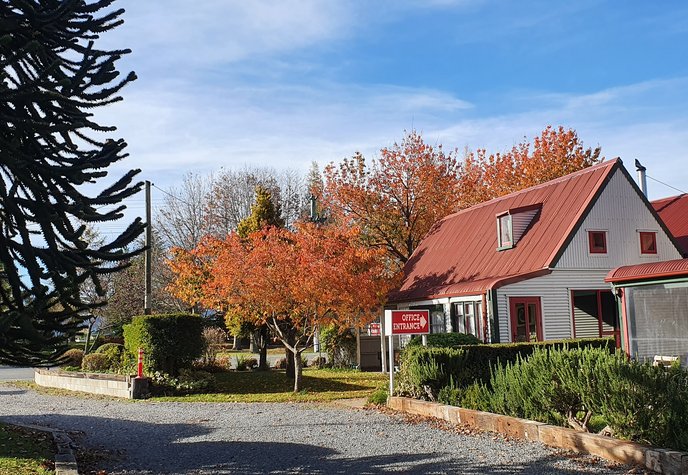 Deluxe Stay @Smylies
Calling this Smylies package a homestay tour was underrating it according to the students who came and stayed here last year so we have upgraded the name to deluxe stay.
It is still your home away from home for the upcoming summer.
Relax? Want to be active? Want to play games? Want to learn how to cook? We have a multitude of options available for you in a safe environment.
click on the past tours for a idea of what is involved as always we need 8 minimum to make it work but am happy to work with a smaller group for this tour